Make an Appointment - DTF-referred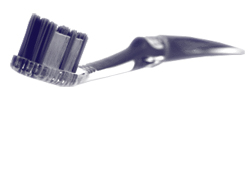 All non-remote Active Duty Service members must receive a referral from their military dental treatment facility (DTF) before receiving private sector dental care. This website provides additional information on the steps they need to take after receiving the initial referral.
If DTF staff refers an ADSM to a civilian dentist for additional dental care, the ADSM should receive an informational flyer and a Referral Request Confirmation page from the DTF to take with him/her to the dental appointment. The Referral Request Confirmation page contains the Appointment Control Number that was provided by United Concordia as well as the procedures the ADSM will receive from the civilian dentist. The DTF may also send X-rays with the ADSM to the private sector dental appointment.
Additional information about covered services and program guidelines is available on this website or by contacting United Concordia at 1-866-984-ADDP (2337).